CRITICAL MASS: TURNING MEN INTO BEASTS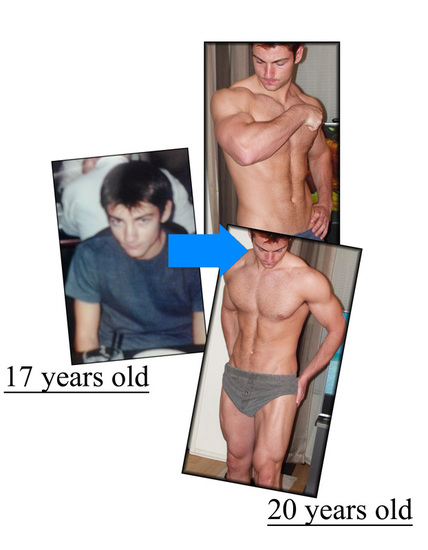 I was always fanatically obsessed with Dr. Frankenstein. I envied him for being able to construct monstrous creators feared by God loving men. Monsters that pillage villages and instill nightmares in the minds of little children. I wanted to look like those monsters: freaky, massive, unnatural, and jacked. So naturally I became obsessed with developing the freakiest looking muscular body possible. Arms bigger than most people's bodies, legs that are able to squat well over 400lbs, a chest that can bench 315, and an appearance that would make captain America wet his pants and opt for a sex change and then become a hooker. The only problem was I was 17 and only weighed 140lbs. I was weak, mentally and physically, and extremely pathetic from every vantage point. I had to change that shit.
HERE IS A VIDEO OF THE RESULTS I WAS ABLE TO ACHIEVE AND OTHER CASE STUDIES: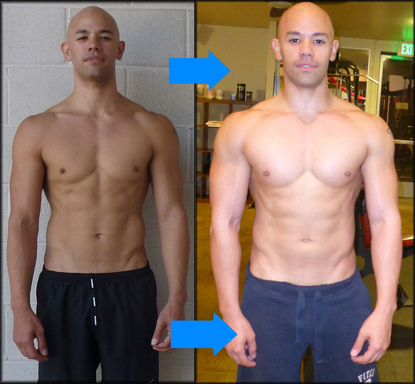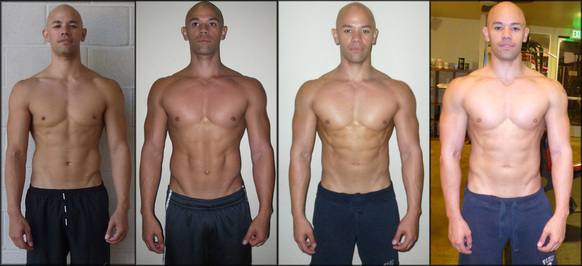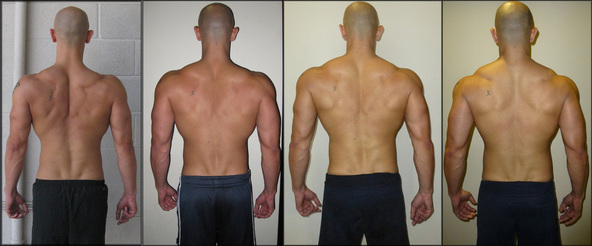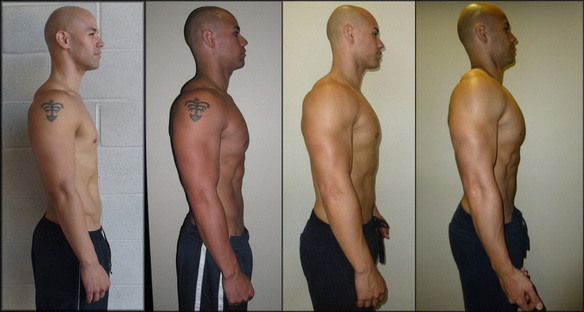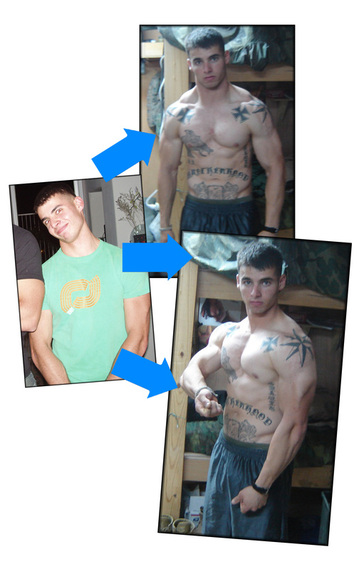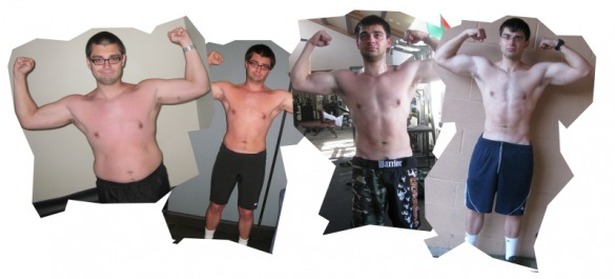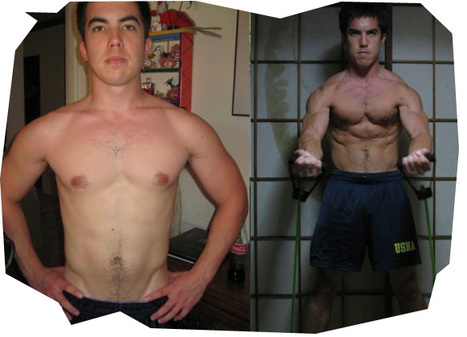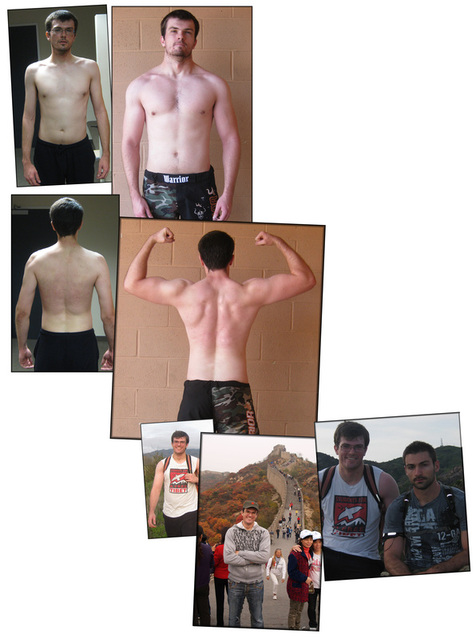 In order to really succeed, you have to approach your training from four different vantage points: Mind set, Lifestyle, Nutrition, and workout program.
1. MIND SET:
This is probably the most important variable one should consider in you want to succeed long term. The mind is what tells you to train hard and eat right. If you have a weak mind, you will have a weak body
Read this blog: http://www.trufkinathletics.com/1/post/2012/10/foundation-to-a-badass.html
2. LIFESTYLE:
Lifestyle lays the foundation to success. Read the following blog to understand the importance and impact of your environment and how to make your environment work for you instead of against you.
Read this blog: http://www.trufkinathletics.com/1/category/accomplish/1.html
3. Nutrition/Supplement Program: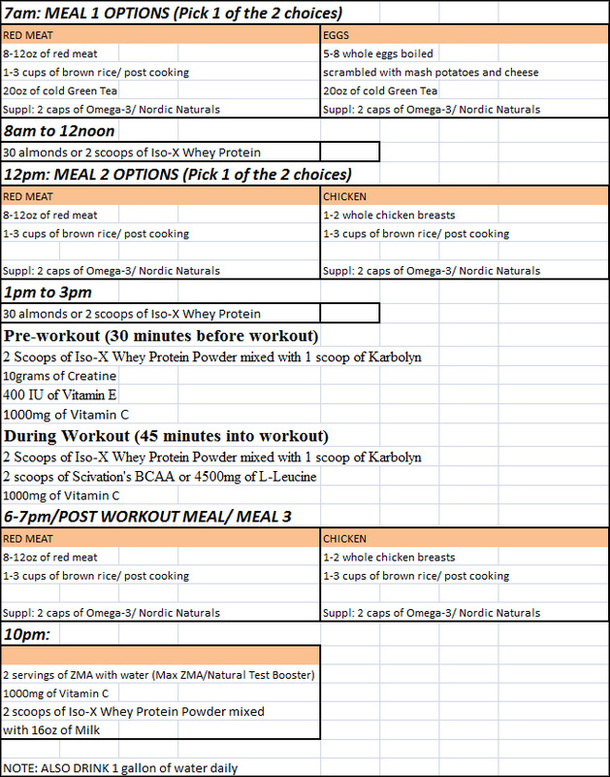 4. WORKOUTS ROUTINE:
Workouts are extremely variable. Below, i have a back routine and a quad routine you can use to optimize enhance the size of your body.

BACK TRAINING ROUTINE
Read this blog: http://www.trufkinathletics.com/1/post/2012/11/november-04th-2012.html
QUAD TRAINING ROUTINE
Read this blog: http://www.trufkinathletics.com/1/post/2012/12/becoming-quad-man.html