Etiology Tree of Excess Fat Gain, Misery and Disease presented at the Four Corners Gathering in New Mexico, 2023
What is the Etiology tree?
For those interested in going on an honest journey, this easy to understand etiology tree is a simple layout most can implement to help get to the root cause of many mental and physical health challenges.
More information on the Four Corners Gathering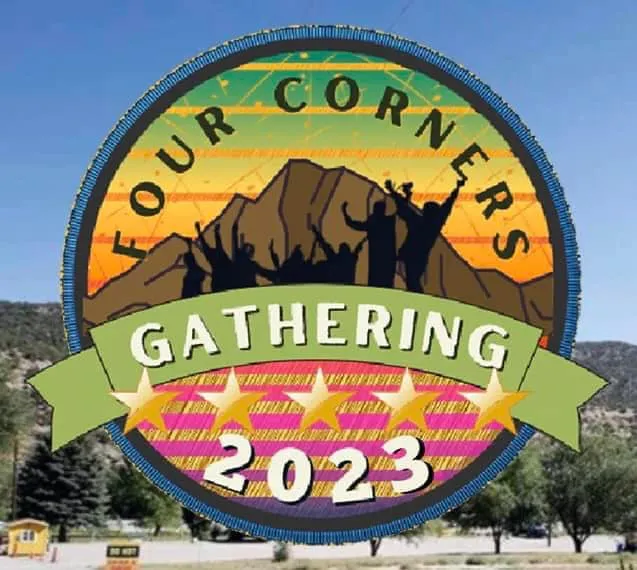 This event calls forth mission-oriented truth-seekers, compassionate hearts and helpers, entrepreneurs, leaders and influencers, musicians, artists and creatives, retired special forces, military veterans and first responders, and anyone who feels called to participate!
Website and Social Media:
https://fourcornersgathering.com/
A big thank you to the following 3 for making the etiology tree possible:
About Dr. Stephen Wolisnky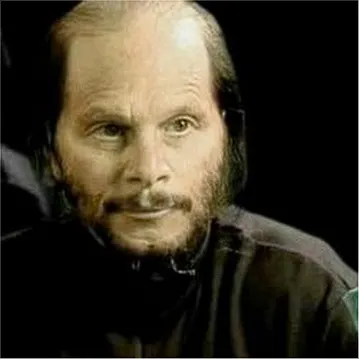 Stephen H. Wolinsky, Ph.D., (Narayan) is a direct disciple of Sri Nisargadatta Maharaj and lived in India and Asia for more than six and a half years. He has taught Self-Enquiry and Kashmir Shaivism (Tantra) from 1982 to the present.
As a trajectory Quantum Psychology was founded in 1985 with Advaita-Vedanta and Buddhism's Heart Sutra and Diamond Sutra as its context. Quantum Psychology integrated Western Psychology, Advaita-Vedanta, Quantum Physics, Neuro-Science, Kashmir Shaivism, Self Enquiry and Buddhism. The purpose of Quantum Psychology was to act as a trajectory enabling the "realization" of the One Mind, sometimes labeled as Consciousness (Quantum Consciousness), or Buddha Mind, sometimes labeled as Emptiness. Quantum Psychology attempted to update many of the ancient cultural metaphors and pointers bringing them into present time language thus making "their understanding" more accessible.
Website and Social Media:
https://stephenhwolinskyphdlibrary.com/
Podcasts/Interviews:
Stephen Wolinsky on Nisargadatta Maharaj
Stephen Wolinsky-waking up from trance part 1
My favorite books from Stephen Wolinsky


The Way of Human, Volume I: Developing Multi-dimensional Awareness, the Quantum Psychology Notebooks (The Way of the Human Book 1)
The Way of the Human, Volume II: The False core and the False Self
The Way of the Human: Volume III The Quantum Psychology Notebooks : Beyond Quantum Psychology (Way of the Human; The Quantum Psychology
The Tao of Chaos: Essence and the Enneagram (Quantum Consciousness, Volume II)
Waking from the Trance: A Practical Course for Developing Multi-Dimensional Awareness
About Paul Chek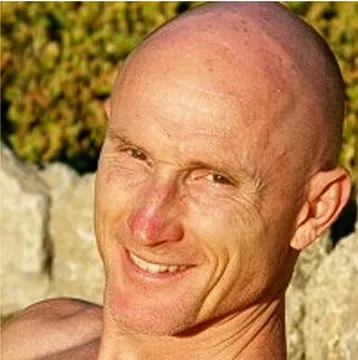 As a Holistic Health Practitioner, wellness coach, corrective exercise specialist and educator for over 30 years, Paul Chek has developed a unique approach to holistic health and education that ties in concepts from each of these fields. By treating the body as a whole system and finding the main cause of a problem, Paul has been successful where traditional methods have consistently failed. He founded the CHEK Institute in California as a focal point for the education of elite health and exercise professionals. The CHEK Institute runs four advanced certification programs and provides numerous training videos and courses to students worldwide. An internationally acclaimed presenter and consultant, Paul's clients have included: the Los Angeles Chiropractic College, Johnson & Johnson, the conditioning staff of the Chicago Bulls, Australia's Canberra Raiders, the US Air Force Academy, professional and amateur athletes from a variety of sports, as well as numerous rehabilitation clients. Paul is a contributing writer to many industry publications and websites and has authored and co-authored several books, including The Golf Biomechanic's Manual, The Tennis Biomechanic's Manual, The Last 4 Doctors You'll Ever Need and Movement That Matters.
Website and Social Media:
Podcasts/Interviews:
Episode 092: Sick Healthcare Professionals - Paul Chek
Wellness Force Radio with Josh Trent - Part 1
NUTRITION: The Dirt Facts -MUST KNOW INFORMATION! P.1
My Favorite Books from Paul Chek:
The 1-2-3-4 of Overcoming Addiction, Obesity and Disease
PPS Success Program Lesson 02: Managing Your Self
PPS Success Program Lesson 01: Determining Your Legacy
About Dr. Donald Hoffman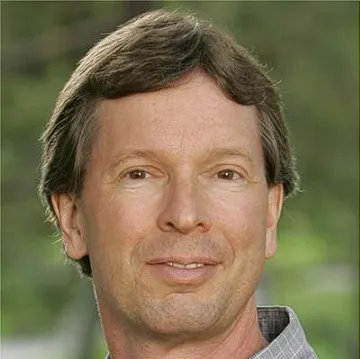 Donald David Hoffman (born December 29, 1955) is an American cognitive psychologist and popular science author. He is a professor in the Department of Cognitive Sciences at the University of California, Irvine, with joint appointments in the Department of Philosophy, the Department of Logic and Philosophy of Science, and the School of Computer Science.
Hoffman studies consciousness, visual perception and evolutionary psychology using mathematical models and psychophysical experiments. His research subjects include facial attractiveness, the recognition of shape, the perception of motion and color, the evolution of perception, and the mind–body problem. He has co-authored two technical books; Observer Mechanics: A Formal Theory of Perception (1989) offers a theory of consciousness and its relationship to physics; Automotive Lighting and Human Vision (2005) applies vision science to vehicle lighting. His book Visual Intelligence: How We Create What We See (1998) presents the modern science of visual perception to a broad audience. His 2015 TED Talk, "Do we see reality as it is?" argues that our perceptions have evolved to hide reality from us.
Website and Social Media:
Podcasts/Interviews:
Donald Hoffman: Reality is an Illusion - How Evolution Hid the Truth | Lex Fridman Podcast #293
Donald Hoffman - Buddha at the Gas Pump Interview
Professor Donald Hoffman — The Case Against Reality | The Tim Ferriss Show
Why Reality, Space & Time Is An ILLUSION! - Evidence We're Living In A
My Favorite Books from Dr. Donald Hoffman
The Case Against Reality: Why Evolution Hid the Truth from Our Eyes